We believe that every guest deserves to experience comfort & value during any hotel Stay. That's why we built our brands with the motto
"Where Comfort & Value Matter".
When you're staying at a Stay Express, you'll encounter the following valuable amenities:
Free Coffee & Wi-Fi
Free Cable Tv
Free Parking
Free Local Phone Call & Fax
Free Breakfast

(At Select Locations)
Free Use of Business Center

(At Select Locations)
Planning on a Budget
Whether you're planning for business or leisure, if you're a budget conscious traveler, you want to make the most of your dollars. Stay with us and get to know why Stay Express is the premium economy model of the present and the future.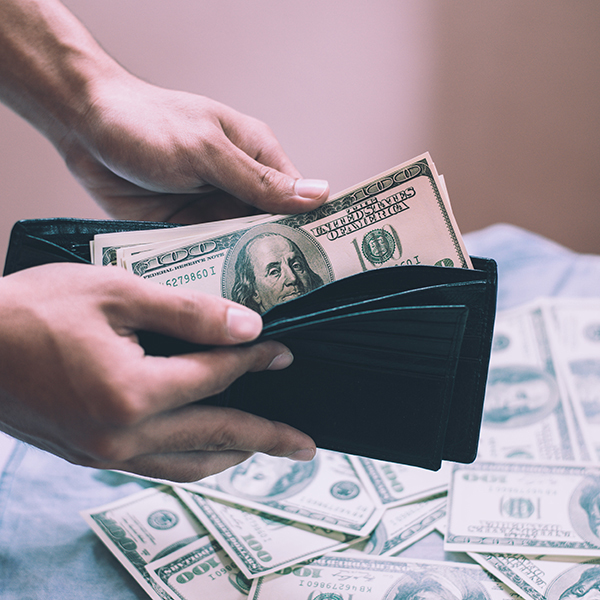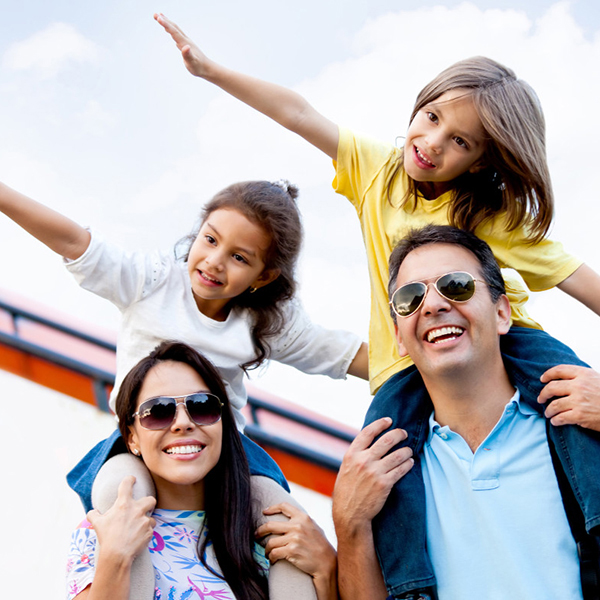 Family Vacations & Trips
We believe every hotel should be a family friendly hotel. Family & friends are the best part of your life and they can be the best part of your travel. Every Stay Express has a family friendly environment and amenities suited for family vacations such as:
Pet-Friendly (some locations)
Spacious Suites (some locations)
Baby Cribs Upon Request
Rollaway Beds Upon Request
Swimming Pools
Double Queen Beds
Easy Access to Local Transportation
Convenient Locations to Vacation Destinations
Refrigerators/Microwaves/Hair Dryer/Ironing Board in Most Rooms
Convenient Washer/Dryer & Vending machines (some locations)
Free Stay for Children 18 & Under
ADA Accessible Rooms (some locations)
Highway Hotels
Some of our hotels are located on major highways to offer convenient lodging to frequent travelers and people who are constantly on the road.
Frequent Flyers
We have properties at major airport locations such as Atlanta Airport and Houston Hobby Airport for frequent flyers.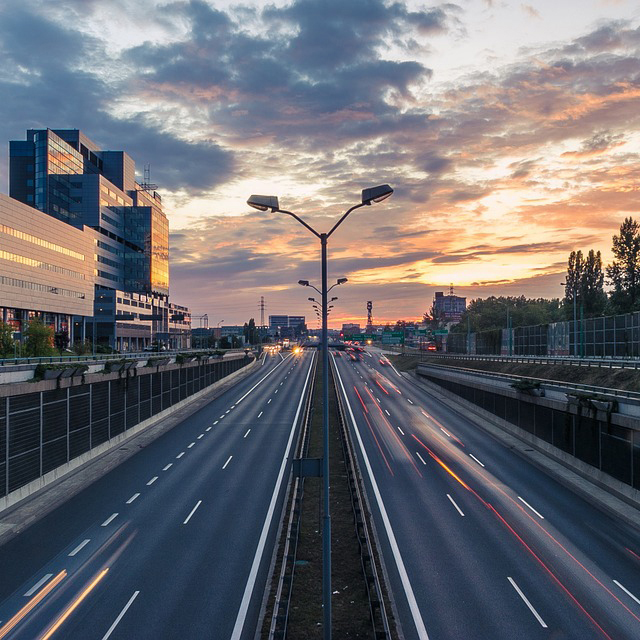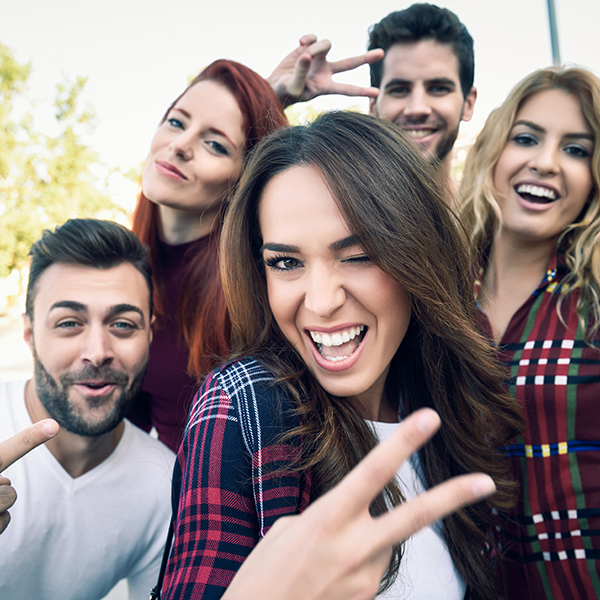 Group Bookings
Large parties are always welcome at Stay Express. Wedding receptions, family reunions, graduation ceremonies, and everything worth celebrating can be celebrated. We can work with you and/or your event managers to make sure that your party is memorab